From humble beginnings as a small watch company to now competing with many of the largest wristwear companies in the world, Movani stays true to it's values and it's original vision: to provide beautiful luxury watchs that don't break the bank.
Our brand story is much wider, much higher and much deeper than meets the eye. We began making watches in our own houses from materials we sourced from around the globe. German imported quartz, Dutch leather for the wristbands, and Italian metals to forge the time keeping part of the watch. Less than 3 months later we had created a loyal fanbase and decided to turn this into a real business that we are proud of.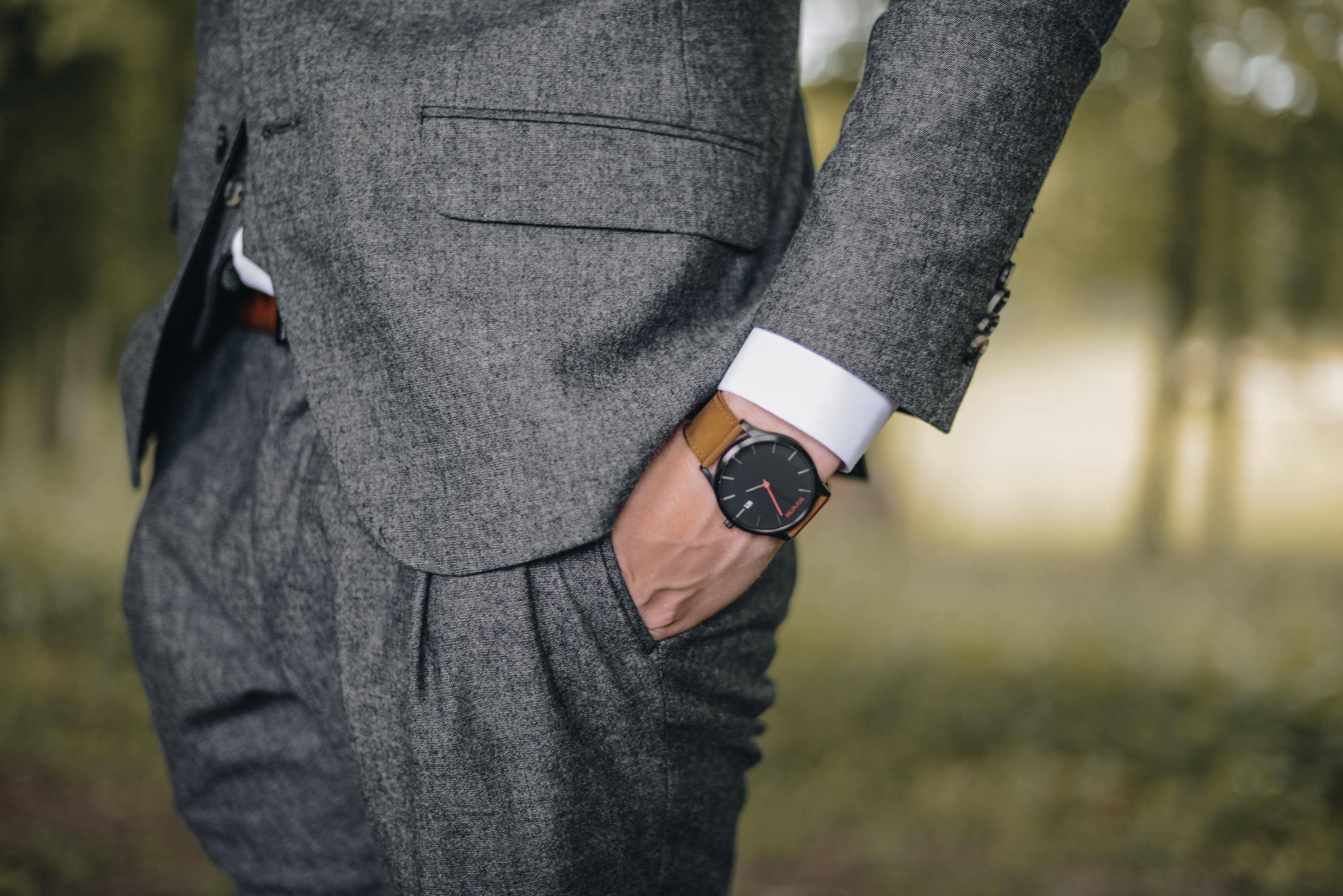 Most watch brands around the world believe that they can charge absurd prices for timepieces that look stunning. We wanted to create watches that were stunning still, but did not exclude the lower and middle class to actually obtain one. Thus, Movani was born.
A place where you can buy beautiful luxury watches and tie together any outfit, without breaking the bank.
We are committed not only to bringing you the best watches we can find but also the beat the competition of over priced wristwear.